Launched in April 2020 and running to December 1st 2020 this recruitment microsite was created in collaboration with Acertus Recruitment to attract Technical and Digital expertise to the newly created NHSX division.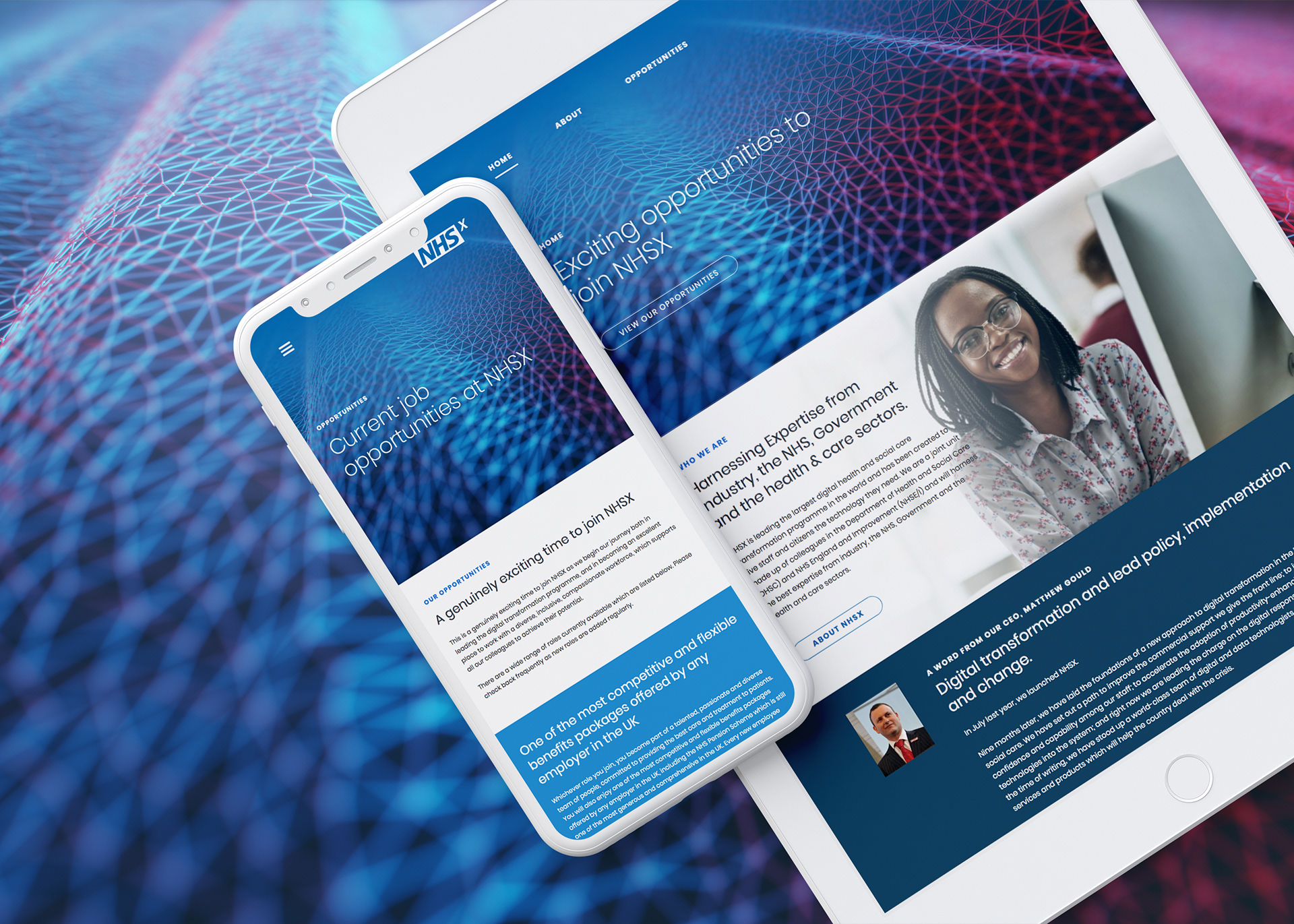 Attracting the best candidates for technology roles in the NHSX
The brief was to create a recruitment microsite which would appeal to Clinicians, Developers, Data Scientists, Project Managers and other technical candidates. Advertising job opportunities whilst informing and communicating the core values and messaging of the NHSX - the largest digital health and social care transformation programme in the World.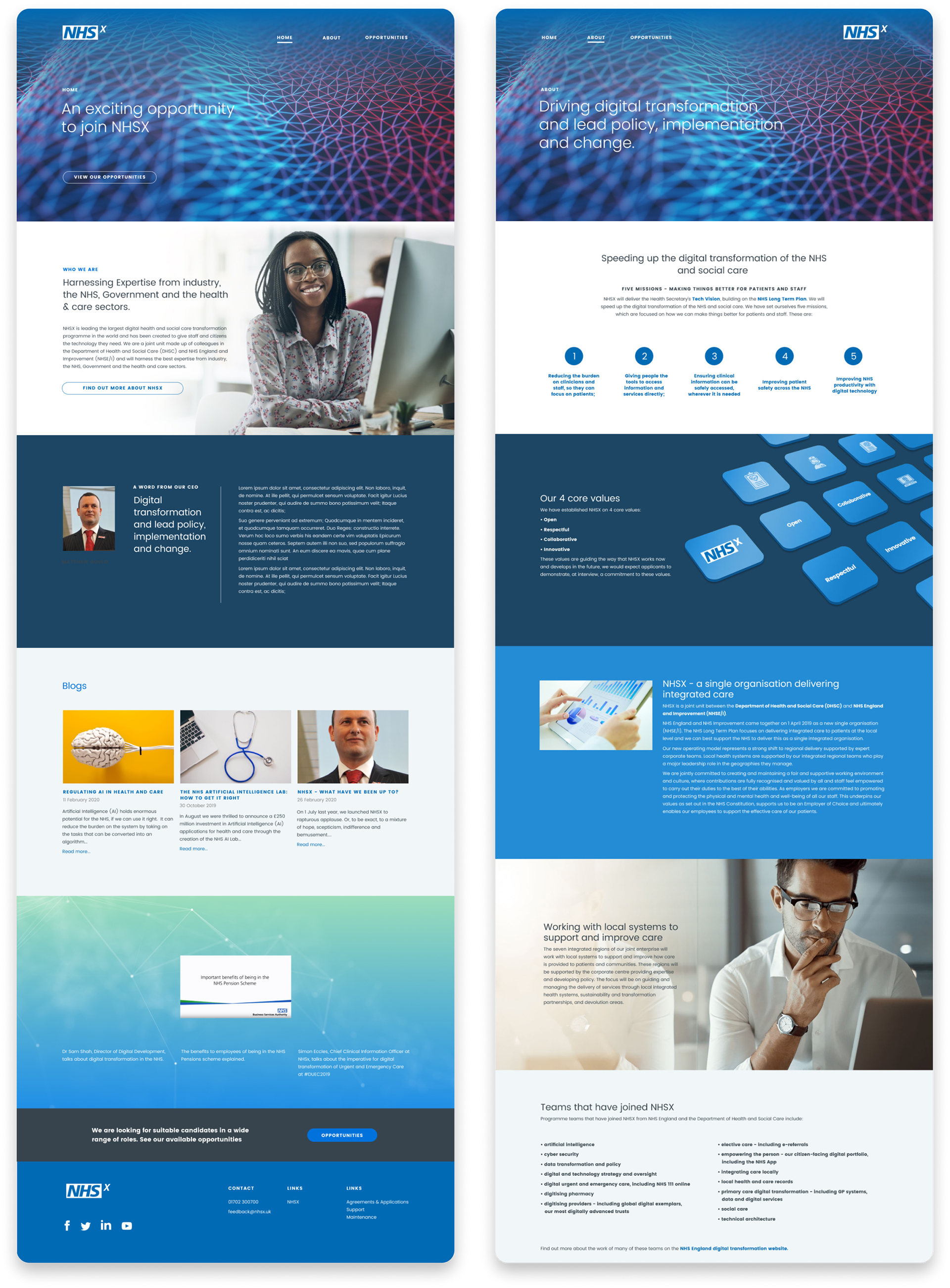 An effective, targeted recruitment tool
The site had over 7k visitors during the time it was active. 56.5% of visitors using Desktop, 41.3% Mobile and 2.2% Tablet. Over 150 specialist jobs targeting with salaries ranging from AFC band 5 - 9 were advertised during that time.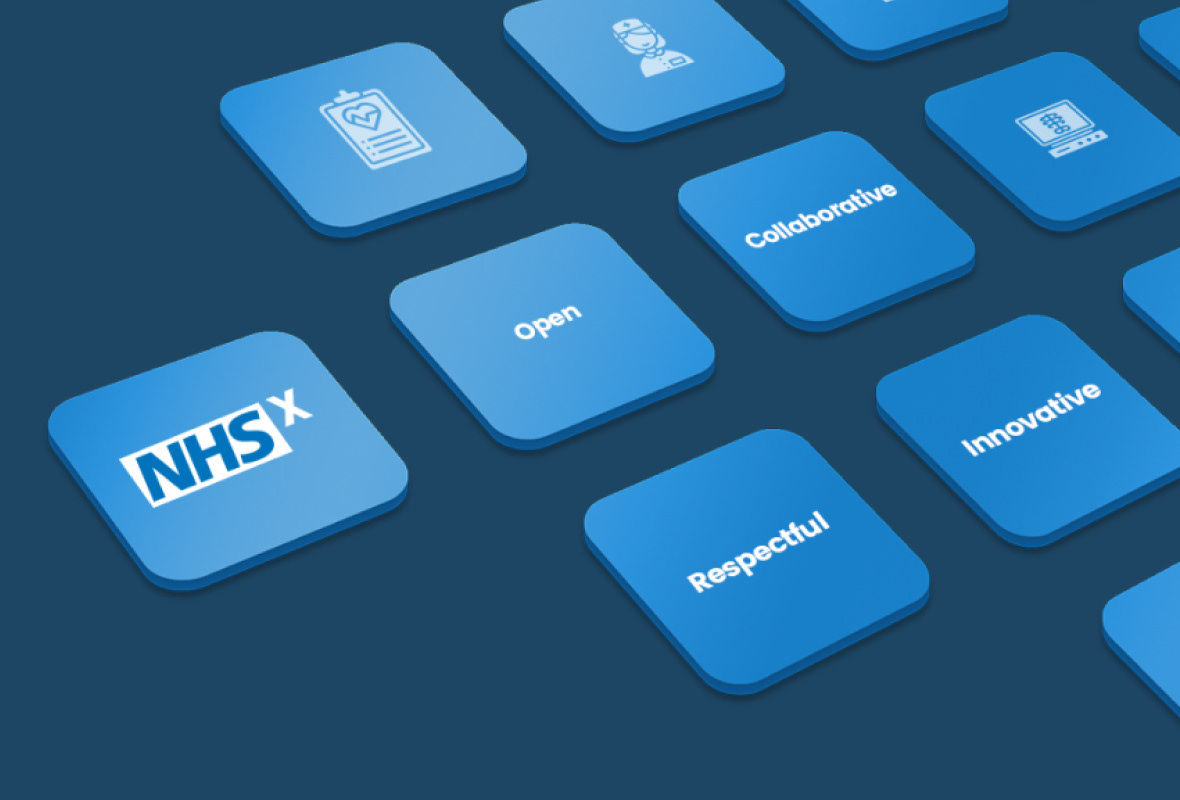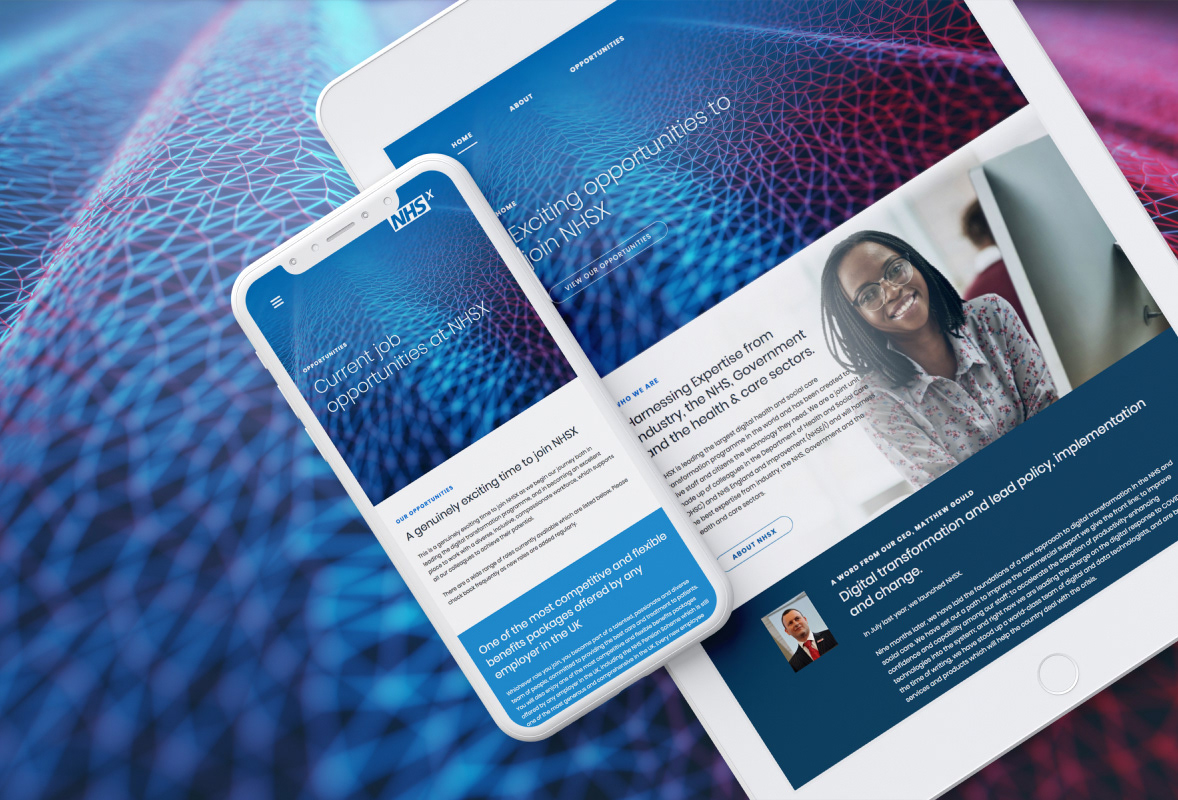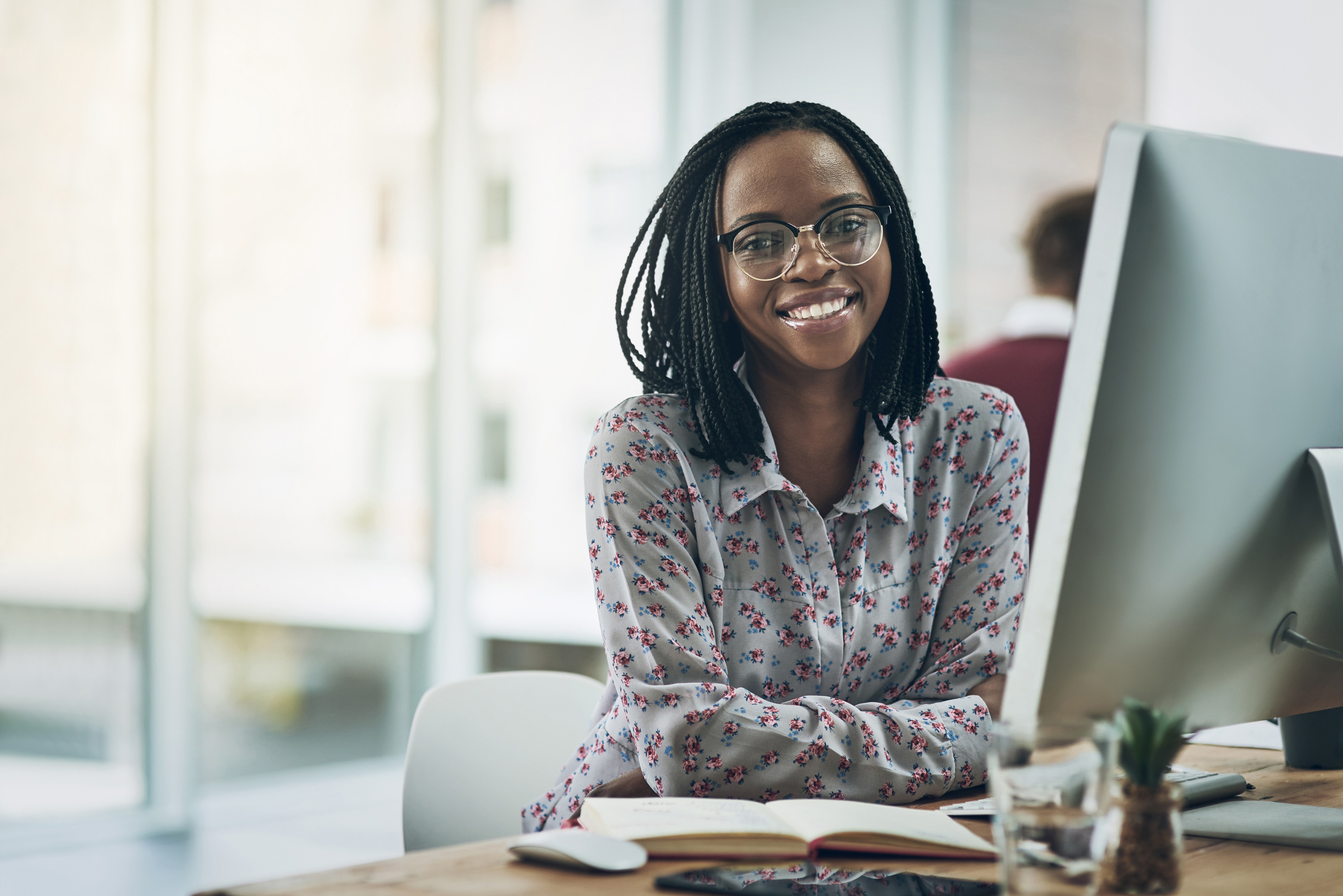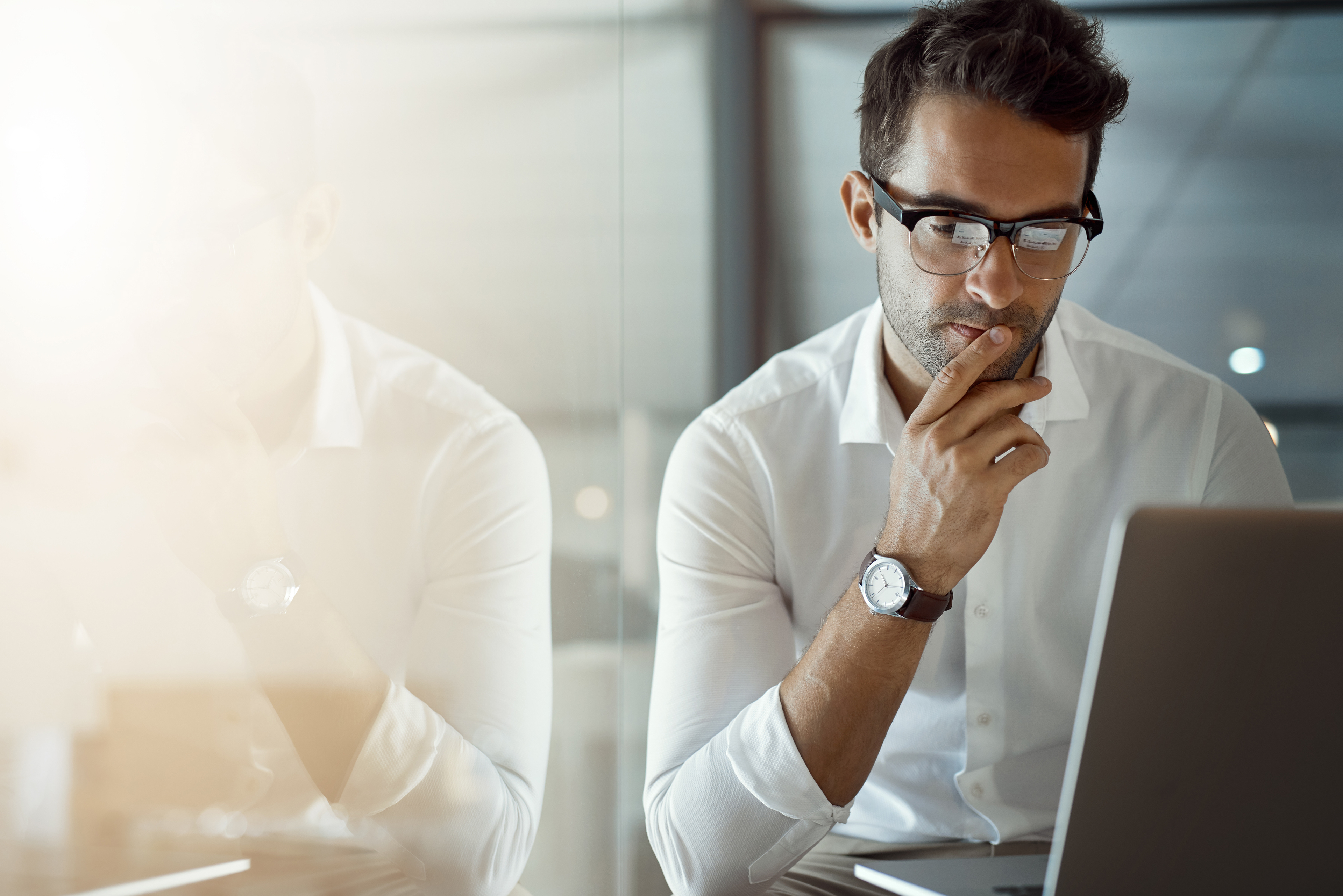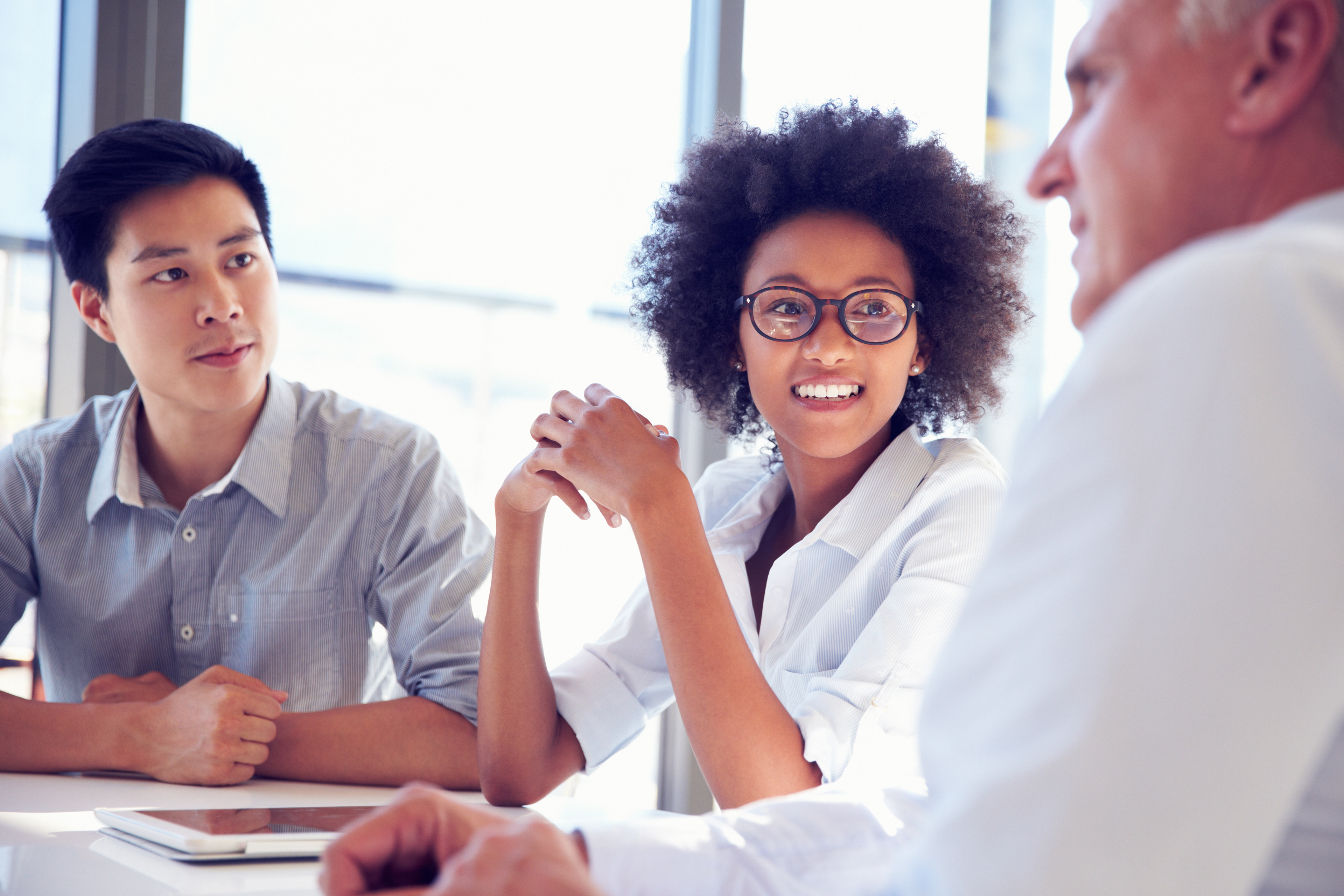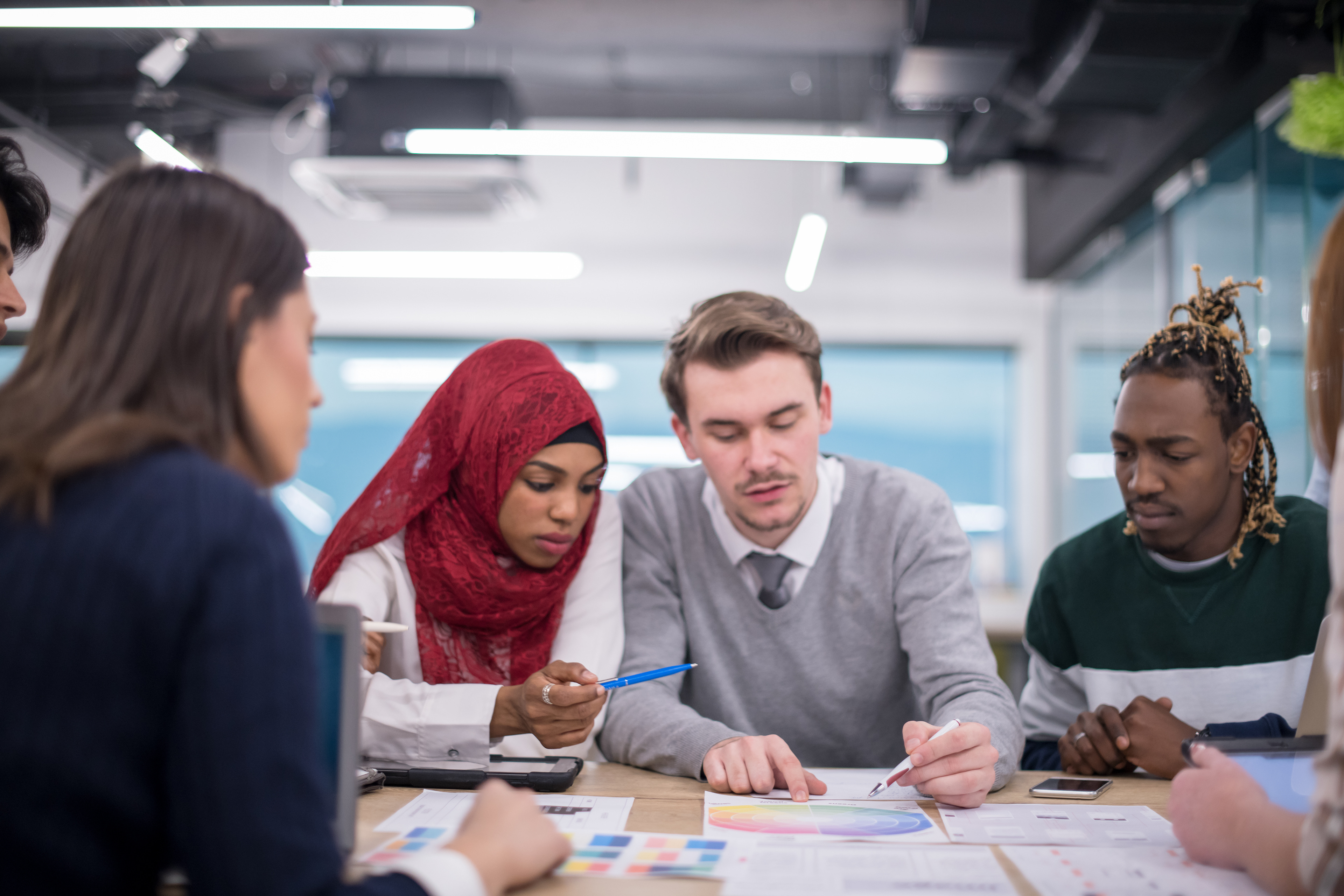 Working alongside varied recruitment divisions within the NHSX
We worked with a wide range of recruitment divisions to maintain and update the site during the recruitment drive and once it had successfully completed we worked with the NHSX technical department to redirect any future potential job applicants to their own website in a smooth and coordinated handoff.